XCLUSLAY AMBASSADOR PROGRAM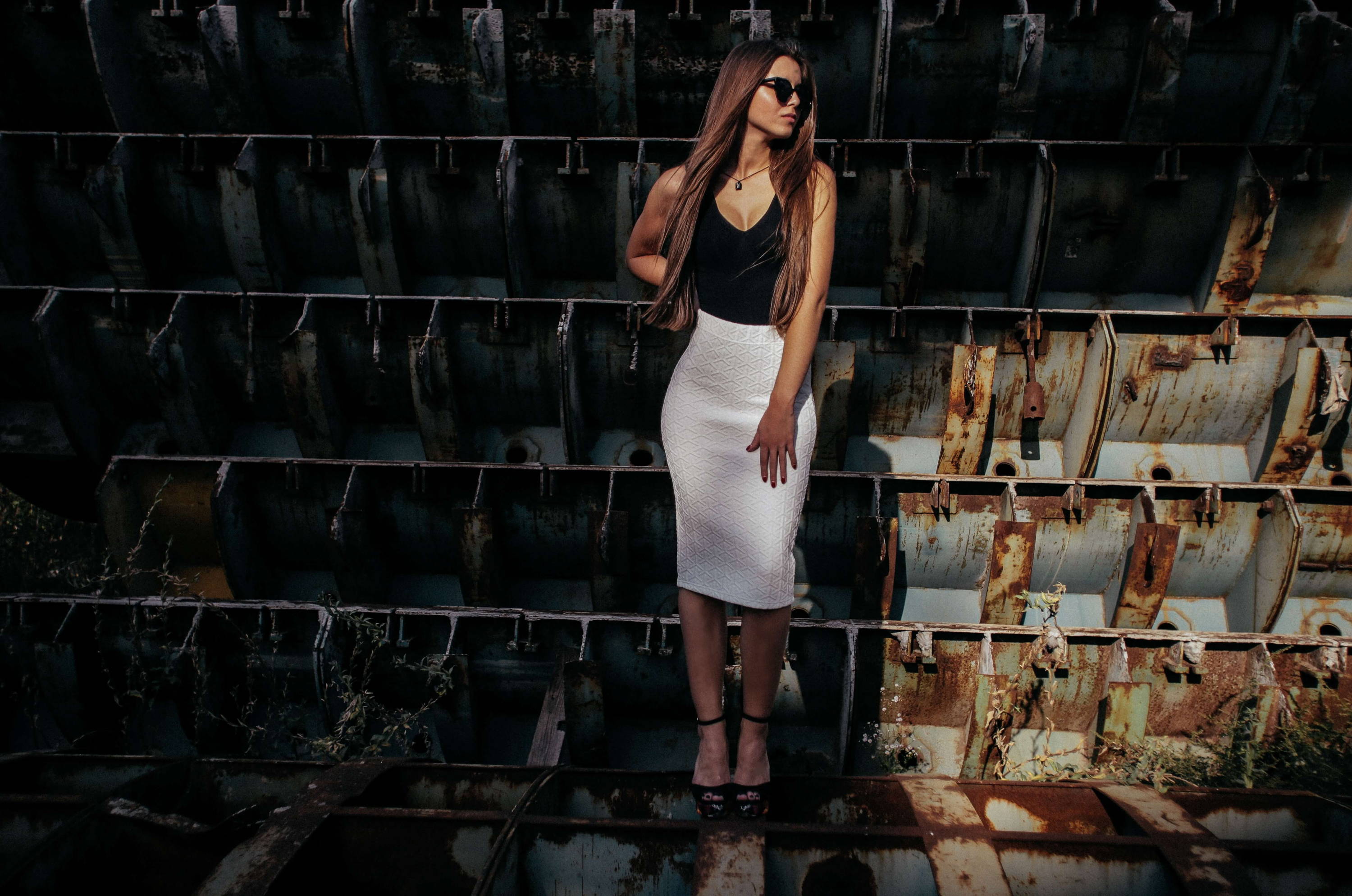 We are a young, trend-conscious fashion brand aimed at bringing killer, affordable style to female fashion breakers and makers. We have unique pieces across our catalog with updated styles dropping weekly.

No matter your follower numbers, we (really) want to work with anyone who is inspired to inspire other people with their sense of fashion!If you're having a passion for modern fashion and want to work with a new brand, you're the right one!

Receive a free product to start off


Earn 20% commissions for referring friends/ followers


Get exclusive discounts & early access


we will feature your pics ,blog posts in our website and social media accounts

As a brand promoter, you will receive an exclusive FREE Products which usually costs around $50+ is going to be free for you.


You will also get special link uniquely designed for your followers/ friends and receive a 20% commission for each order placed using your link. (You will be paid via PayPal or Store Gift Cards)


Plus, you will have the chance to be featured on our social media pages and this site when you tag us wearing our products.

Free products every month..

sneak peeks at new collections

Duties of the Ambassador:

spread our brand and message with pride


post to social media and tag us whenever you rep our products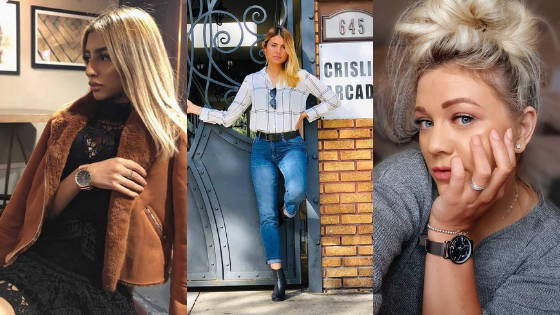 Get your first FREE product ( click "Get started" button below to view FREE products)

We'll reach out to you (via the e-mail you used on getting the your product), sending you your personal refferal link and a link to your personal ambassador account.


Post this link on your Instagram bio, anywhere you or share it with all your friends and family, and when they click your link and buy something from our website you get a 20% commission.

PICS FROM OUR AMBASSADORS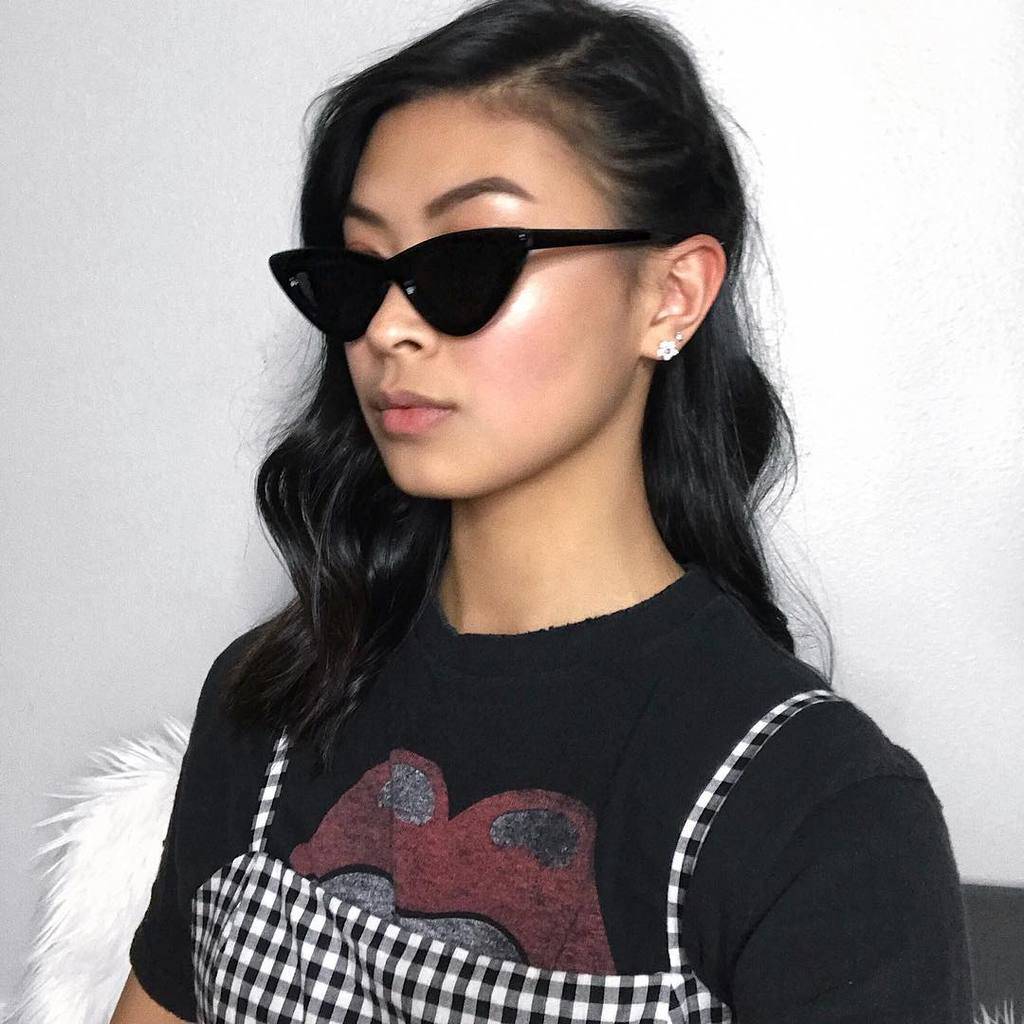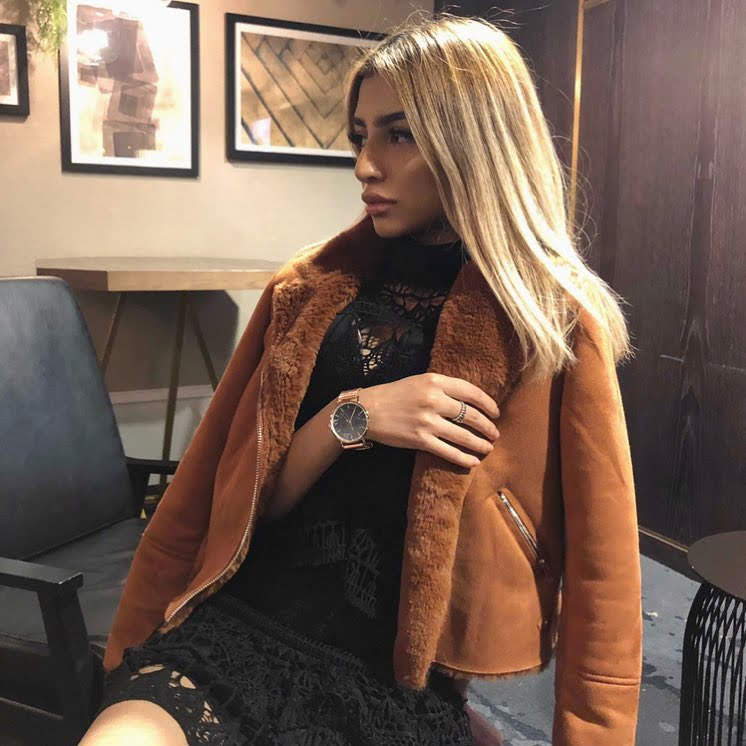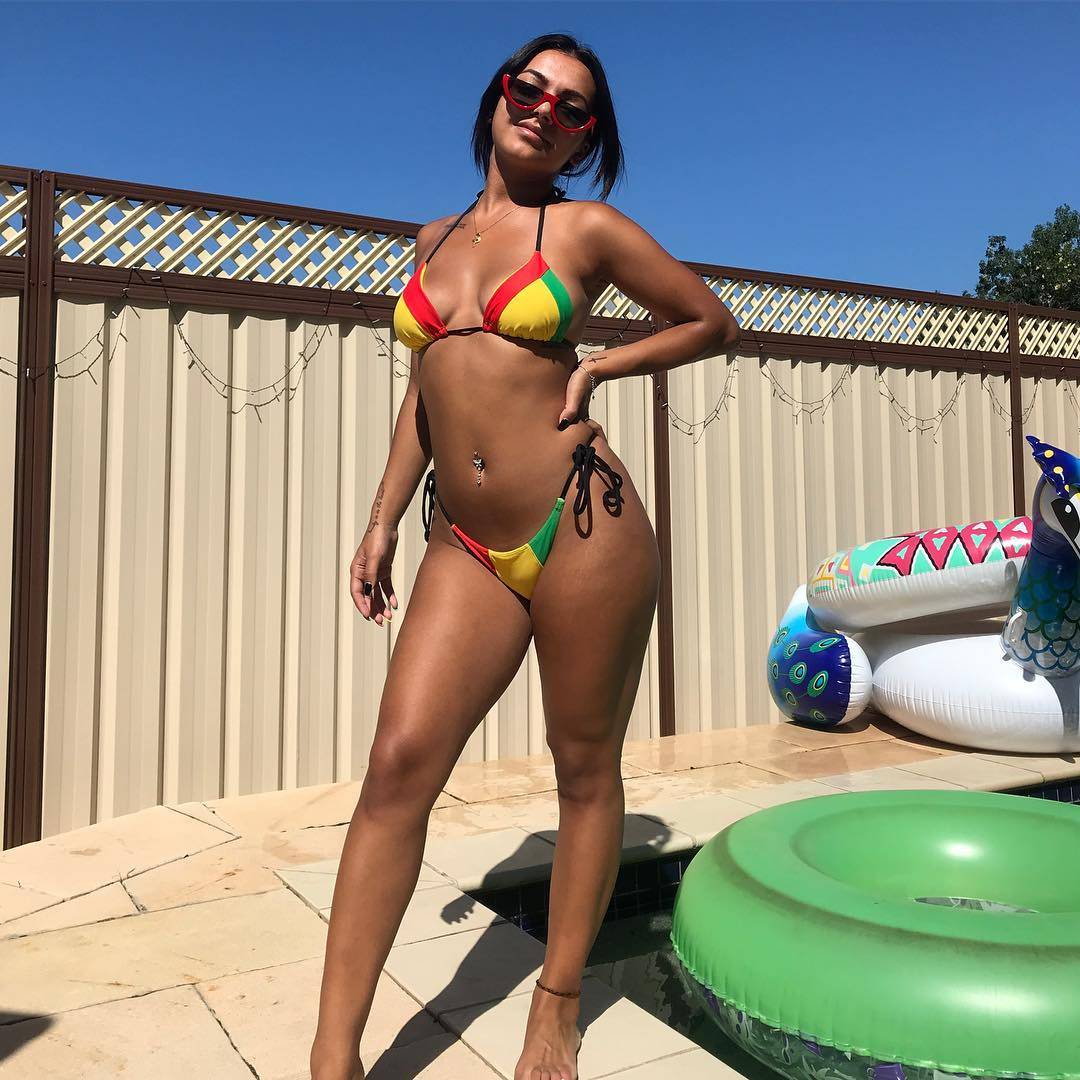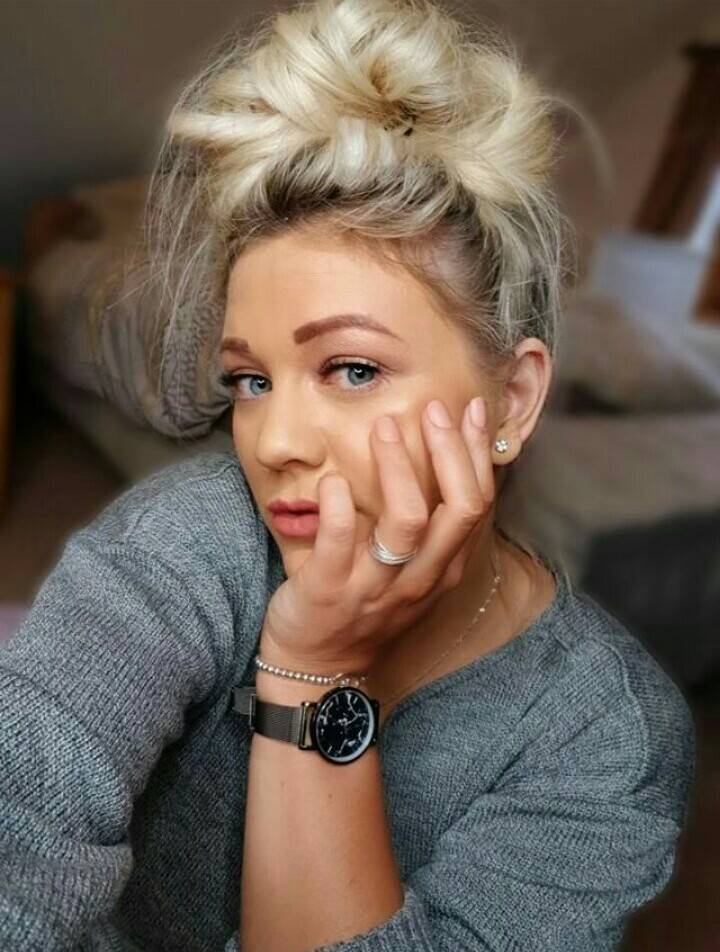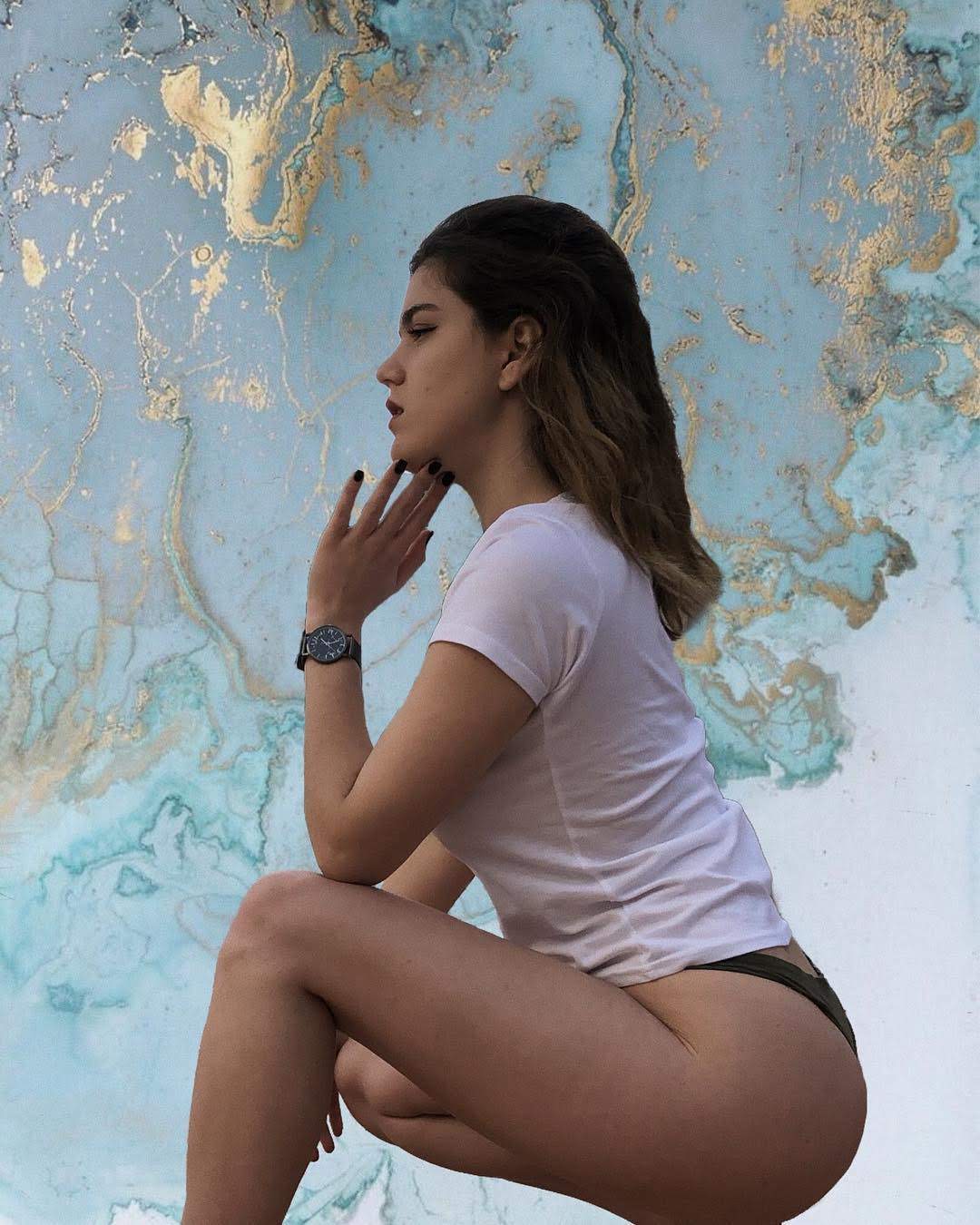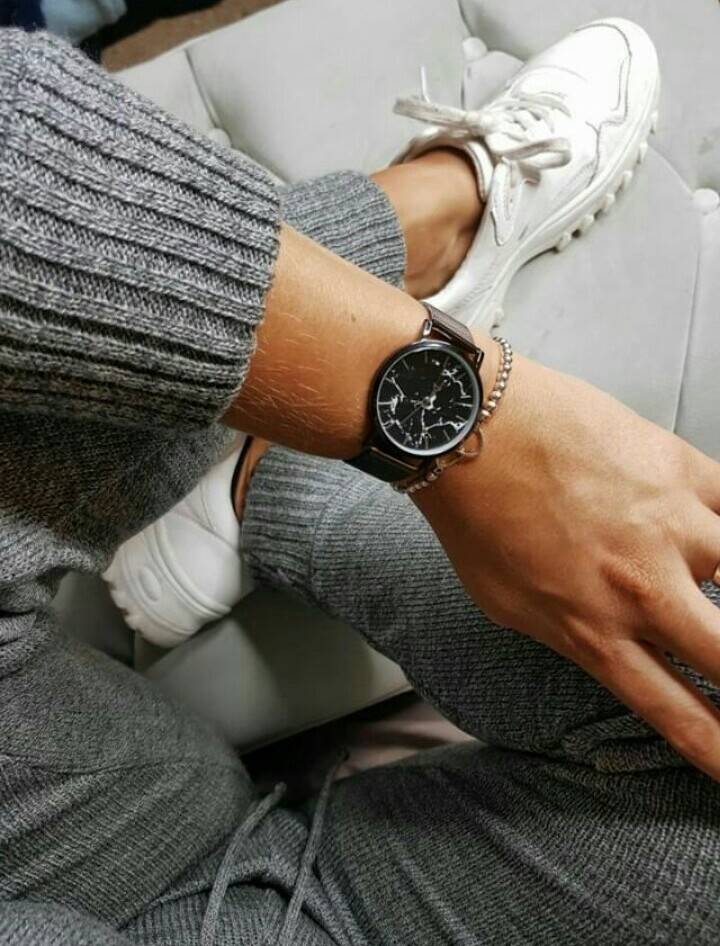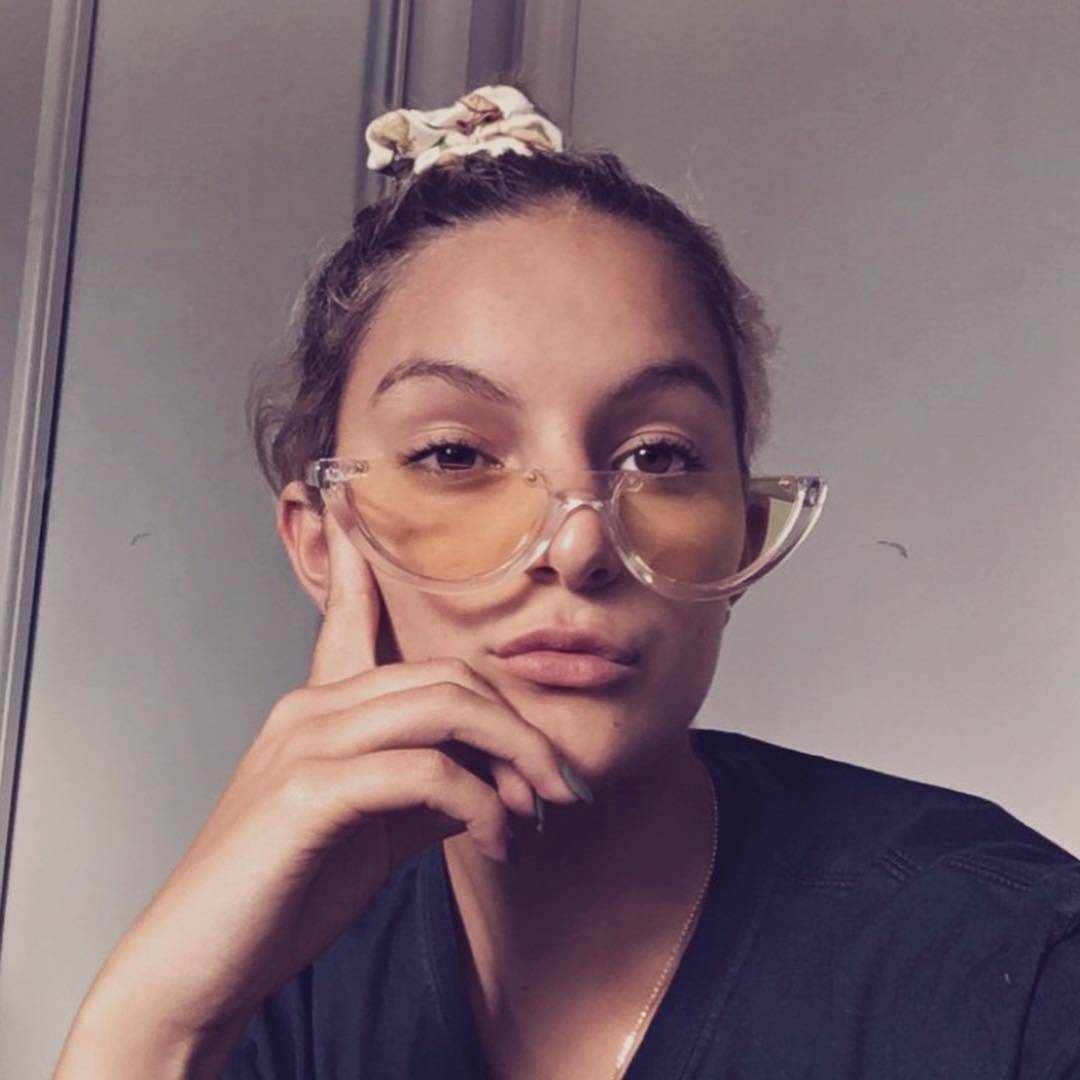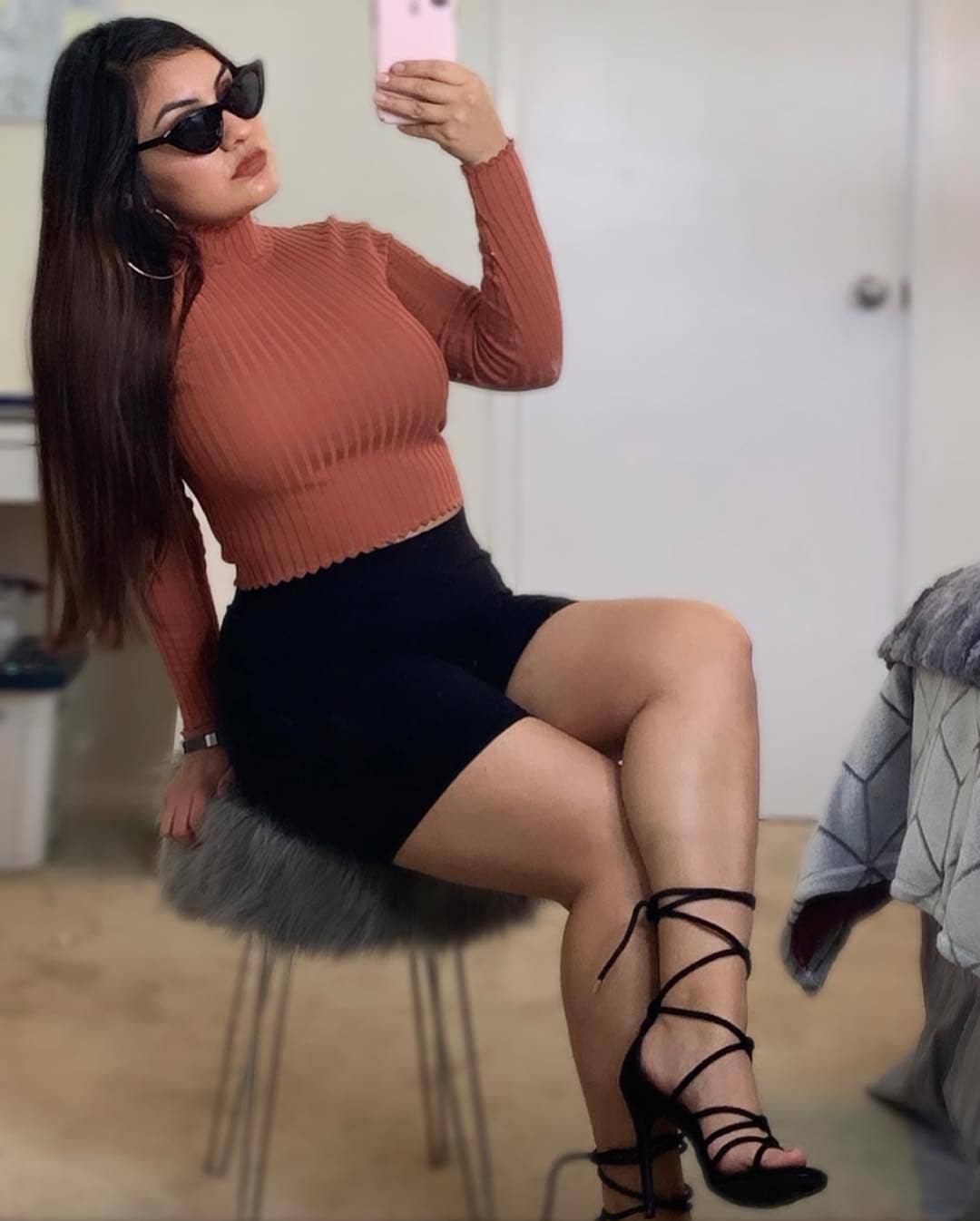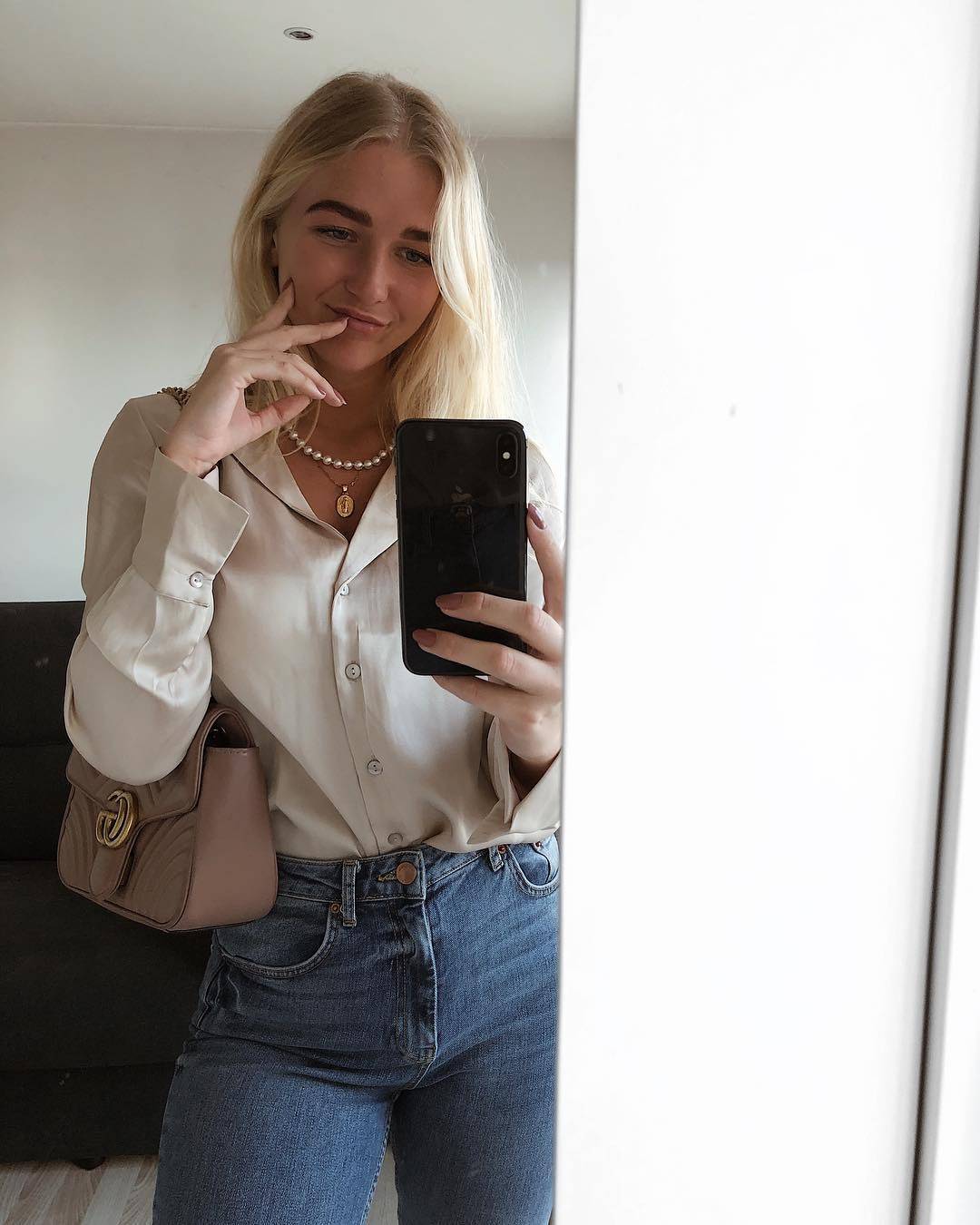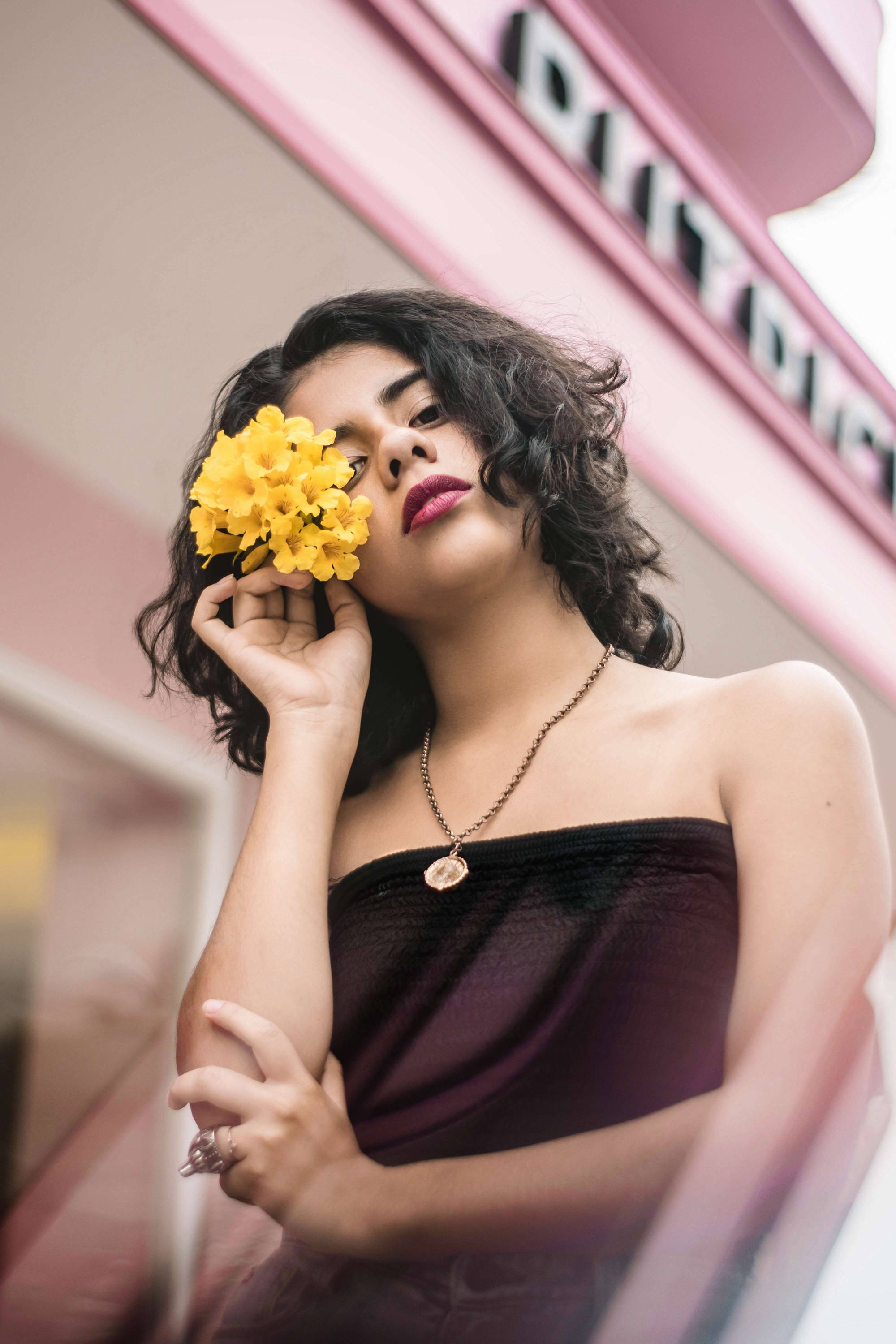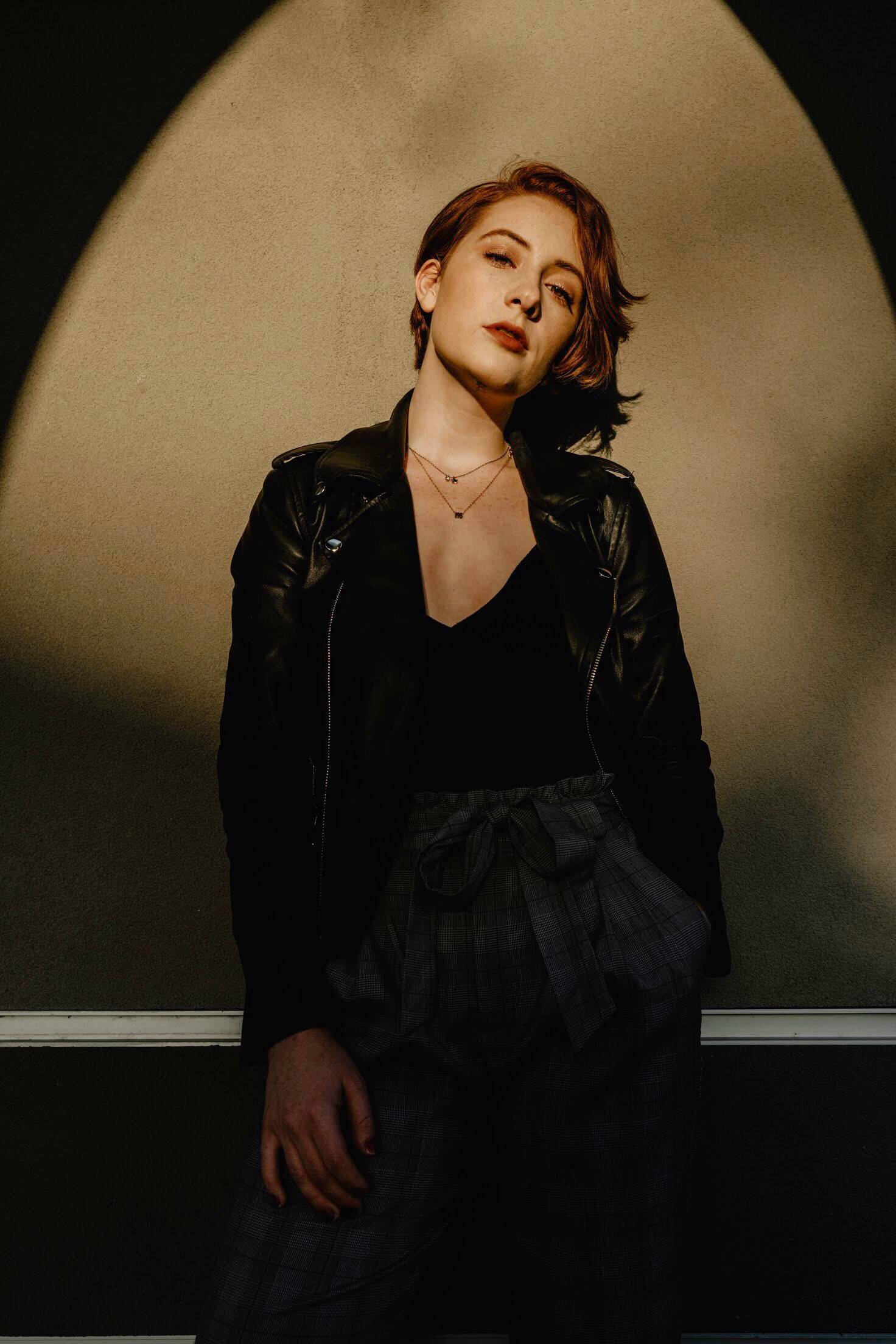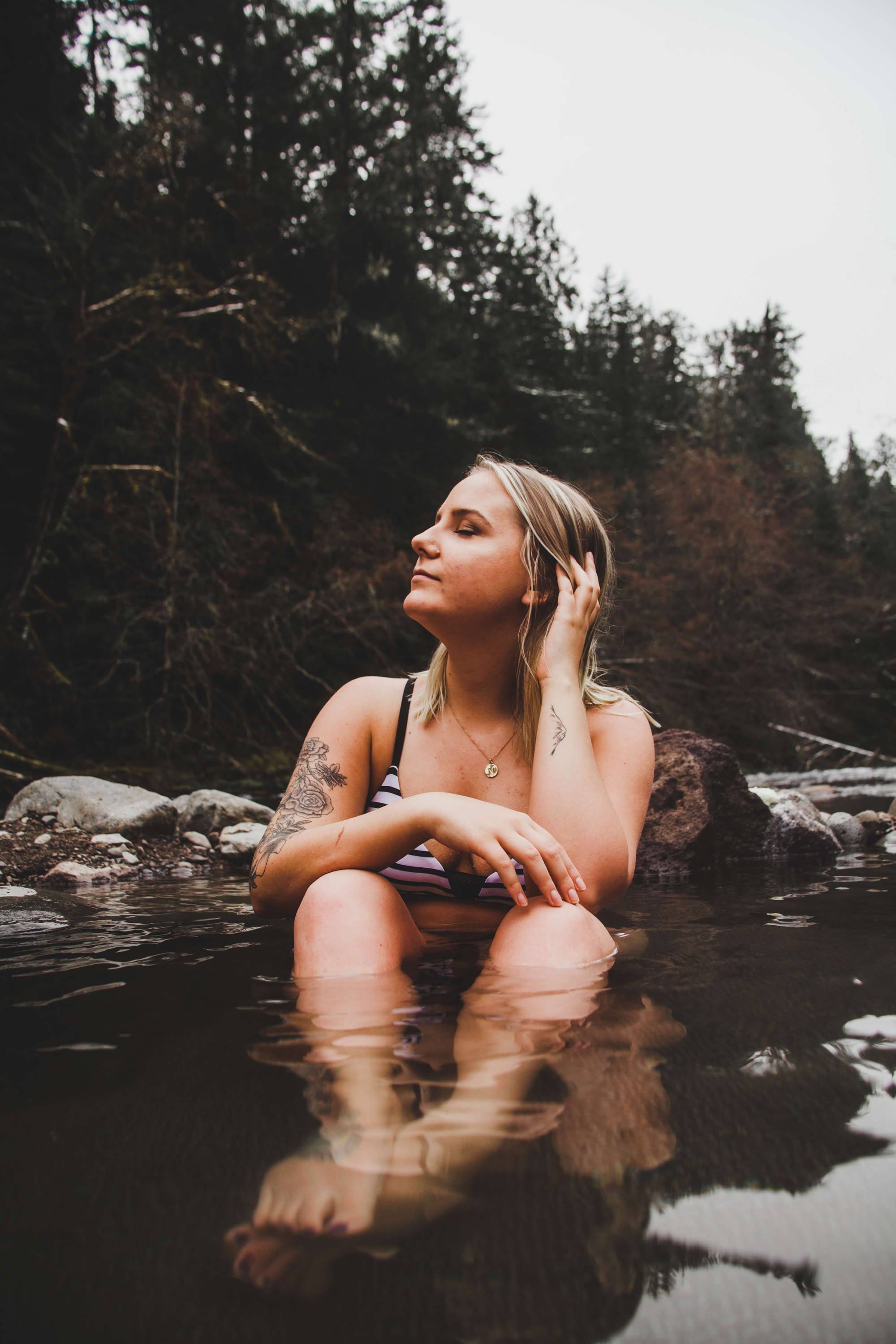 What are you waiting for?
join today!
Join one of the fastest growing online community today.